Main Page
Jump to navigation
Jump to search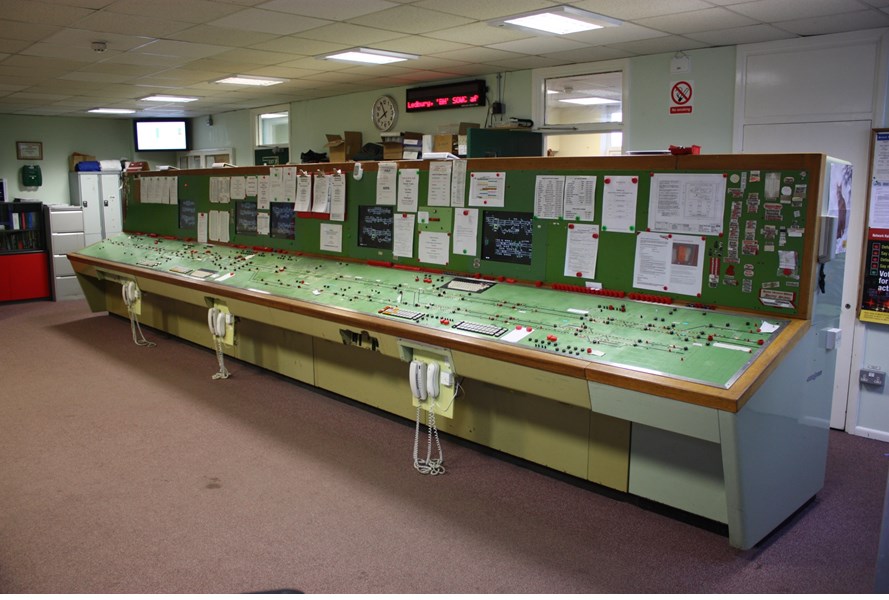 Welcome to the Reference Centre of the Swindon Panel Society.
This site is designed to concentrate the storage of historical documents and the research conducted by members of the Swindon Panel Society into the history of the signalling of Swindon Panel.
The Swindon Panel area includes about 75 miles of the Great Western centred around Swindon, and extending towards Uffington, Corsham (near Box Tunnel, Hullavington and Sapperton.
More information about the activities of Swindon Panel Society is available on our main website. You can also keep up to date with all our latest news and activities on our Facebook page and our Twitter feed.
We also have an extensive photo gallery.
Research Categories

Sources

Sources that relate to a single specific item, ie, locking table for a ground frame, will be stored on the page applicable to that item.

Other Reference Pages
Contributors
Contributors, to maintain consistency, please always follow the Research Guidance.

This site is one of a number of online resources of Swindon Panel Society: